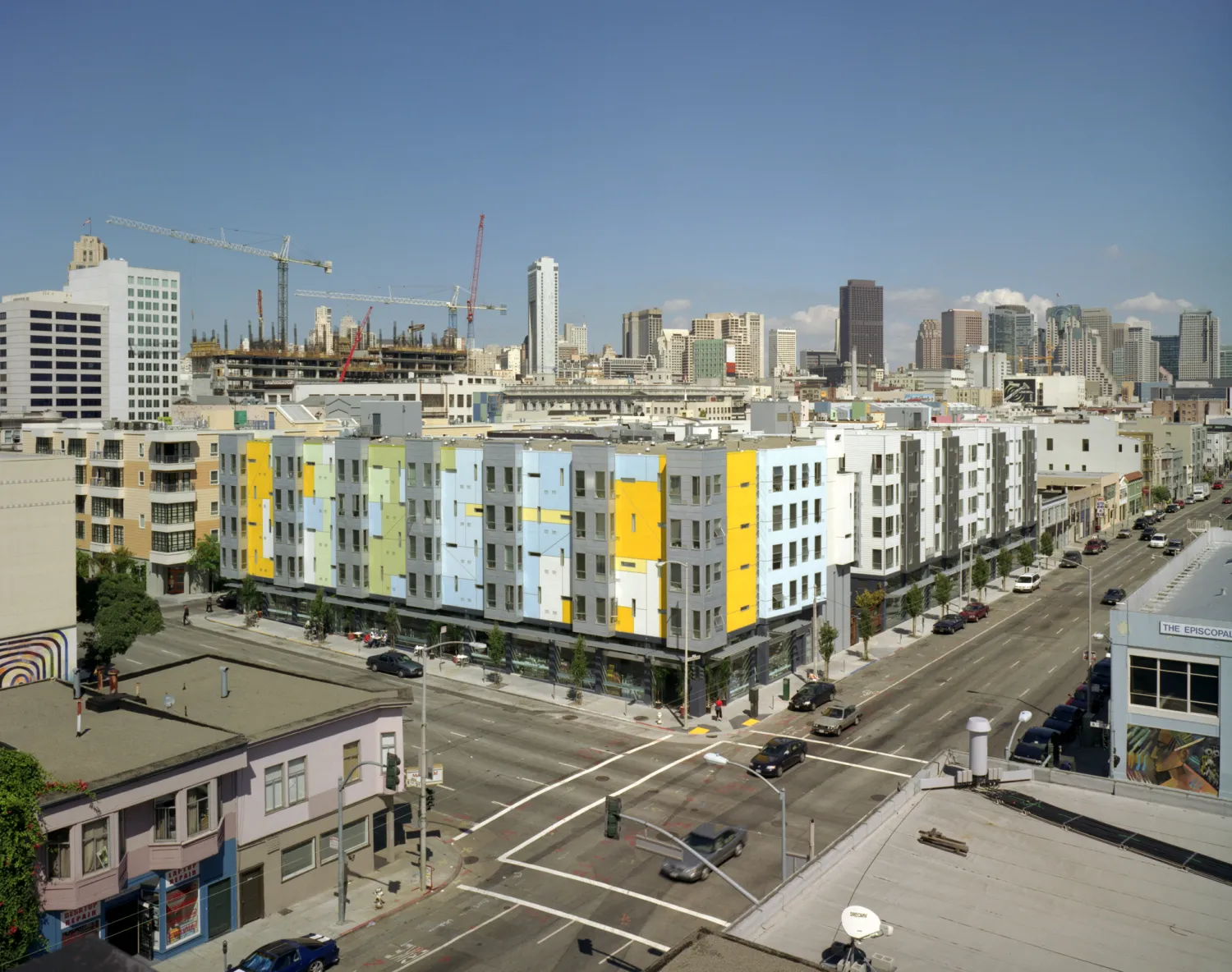 Type V
Maximum height 60 feet of wood construction, limited to 4 stories, over a concrete podium, TYPE I. In 2014 the podium will be allowed to have 2 stories and contain residential as well as commercial and parking uses.
Type III
Type III is a more robust wood framing type that allows 5 stories over a Type I, usually concrete, podium to a maximum height of 85 feet, though without bonuses typically 65 feet.
Type I Mid-Rise
Type I Mid-Rise buildings are limited to having their highest occupied level 75 feet or less above grade. This allows 8 to 9 stories depending on ground floor ceiling height and the floor to floor height above.