Thank you for your interest in our firm. To contact a specific person/role, see our People page. For employment inquiries, see our Careers page. For general inquiries, contact info@dbarchitect.com.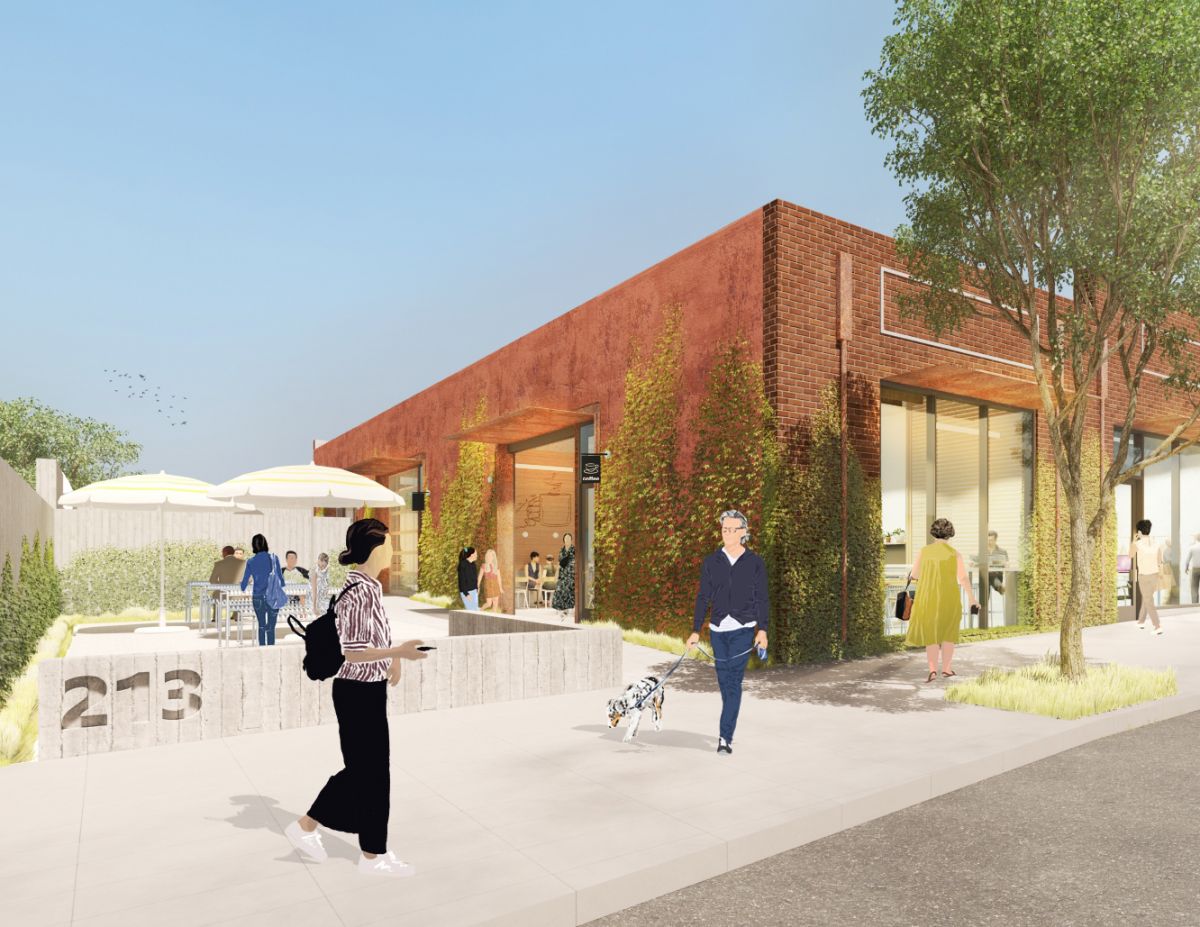 DBA_BHM
213 25th Street North 
Suite E
Birmingham, AL 35203
205.623.0177
Our Birmingham headquarters in co-located with Locke Construction in the Bandsaw Building, a new adaptive-reuse warehouse that also serves as a creative incubator space for local businesses.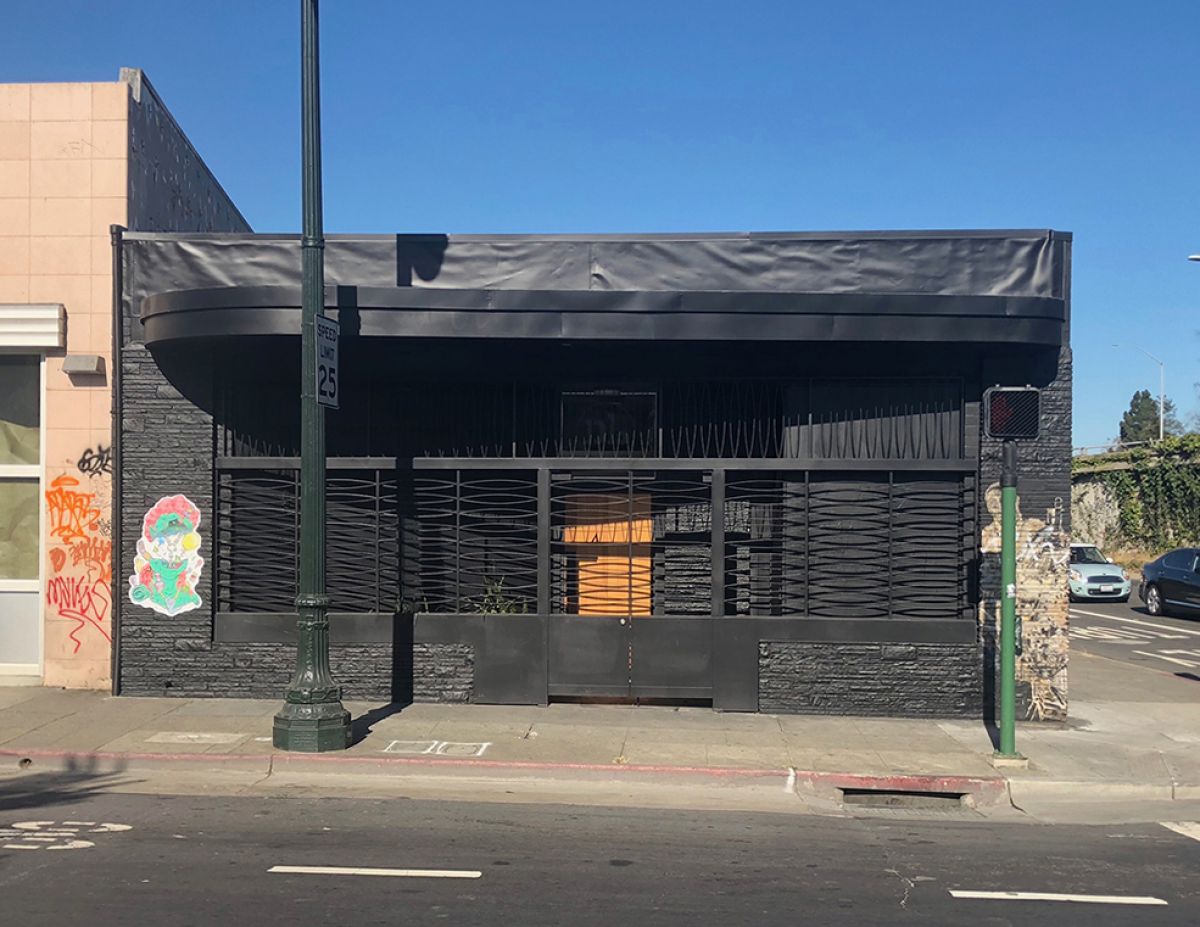 DBA_OAK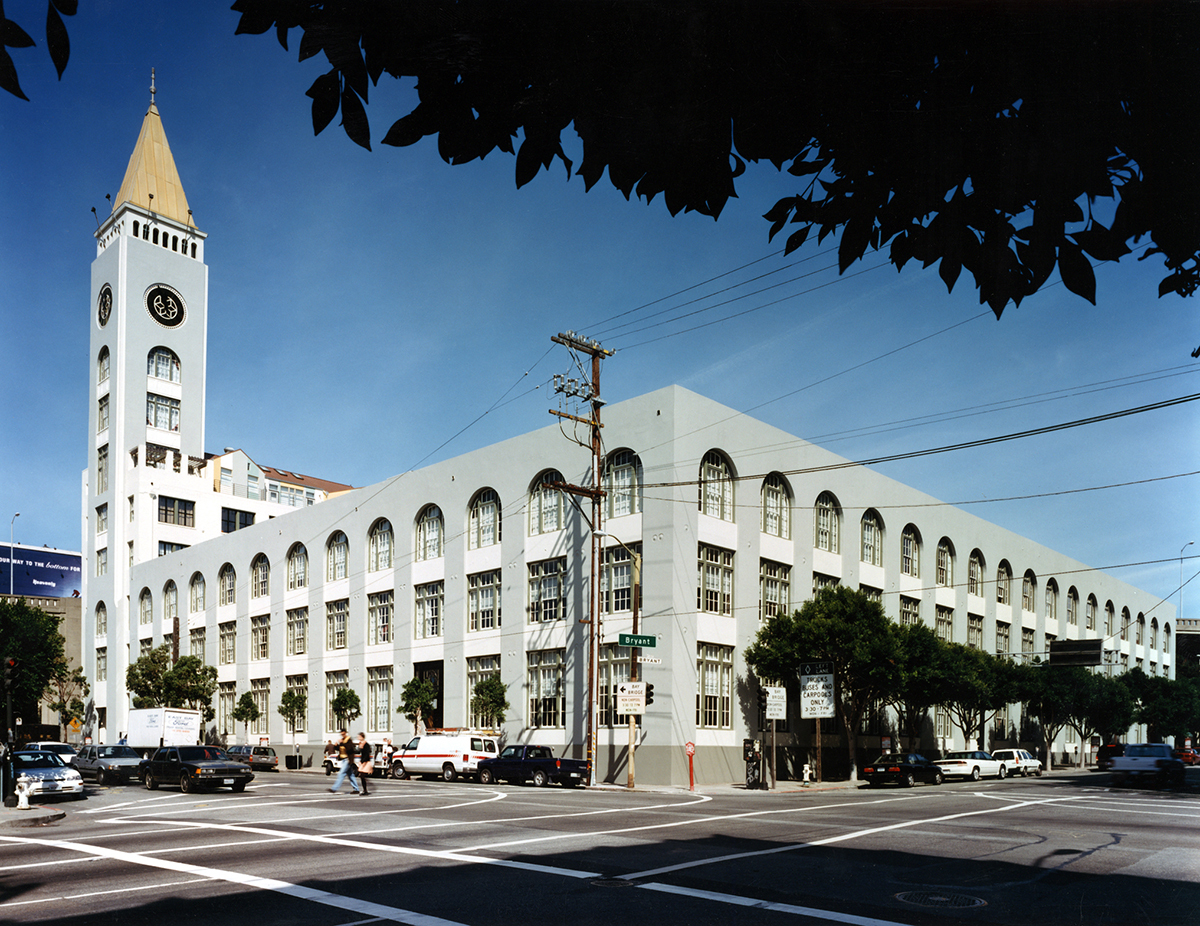 DBA_SFO
461 Second Street 
Loft c127
San Francisco, CA 94107
415.896.6700
Our San Francisco office is in the historic Clocktower Building on the corner of Second and Bryant Streets in SOMA. To gain entry, call #127 from the front gate telephone. Once inside, make the first left and the first right—our office is behind the large glass doors.